Families First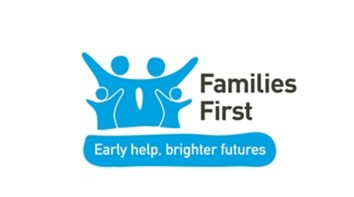 What is Families First?
Families First is the term used in Hertfordshire for services that work together to support families who may be in need of a little additional help. These are also known as early help services.
We all experience difficulties at some point, and Families First aims to help families find early help and information in order to prevent any worries from getting worse.
Who is Families First For?
Families First is available to all Hertfordshire families with children under 18 (25 if the child has a learning need or disability).
What help is available as part of Families First?
Families First is a highly personalised approach to supporting families. At an initial Families First Meeting, a structured conversation is held to identify the key priorities for your family. These could include help with issues such as: parenting, mental and physical health, drug or alcohol dependency, domestic abuse, school related concerns (attendance), debt or housing problems.
Who do I contact if I would like to know more about Families First?
At F&B our Families First Practitioners are Mrs Jones (Inclusion Lead) and Mrs Brooker (Deputy Head Teacher). They have both undergone extensive training to be able to support our school families.