PTA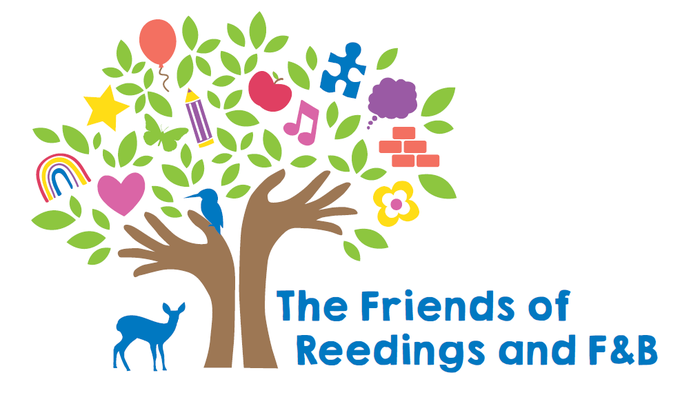 Welcome to the PTA section. Our PTA are 'The Friends of Reedings and F&B'
Welcome letters from the PTA
NEWSLETTERS
Clear out to help out!
Fawbert & Barnard Infants PTA School Lottery
Welcome to Fawbert and Barnard Infants' School lottery. This lottery has been set up specifically to raise money and make a difference for our children! It's a fantastic way to bring Parents, Carers, Teachers and the wider community together, in partnership with our school, and at the same time give something back. We hope to raise funds that can support and enrich the education of our children. All funds raised between now and the end of the school year will be used to provide the school with much-needed books and equipment including stocking the well-being bookcase. Your support is greatly appreciated, and we wish you good luck! Yours sincerely The Friends of Fawbert and Barnard
As parents of children at Fawbert & Barnard you are automatically members of the 'Friends' of Fawbert & Barnard'. The association exists for the benefit of the children in the school.
Its aims are:
Fund-raising for the improvement of the educational facilities in the school;
Social events that encourage family contact with the school.
If you have a good idea for a fund-raising event or social activity, please contact the Friends. The more active and financially productive the Friends becomes, the greater the benefit to the children. All ideas and help are gratefully received.
If you wish to contact the Friends, please visit their Facebook page here, or contact them via email at fabpta@gmail.com