Working in Partnership
Envision Partnership

20 primary schools in the Bishop's Stortford area have formed a strong partnership called Envision to work collaboratively and deliver school to school support work across the primary phase. The schools have historically worked well together, and this formalisation cements their commitment of 'envisioning a better future for our pupils'. This initiative is built on the principle that when educators work together, a positive impact is made on children's lives; collaboration between schools contributes to school improvement and pupil success.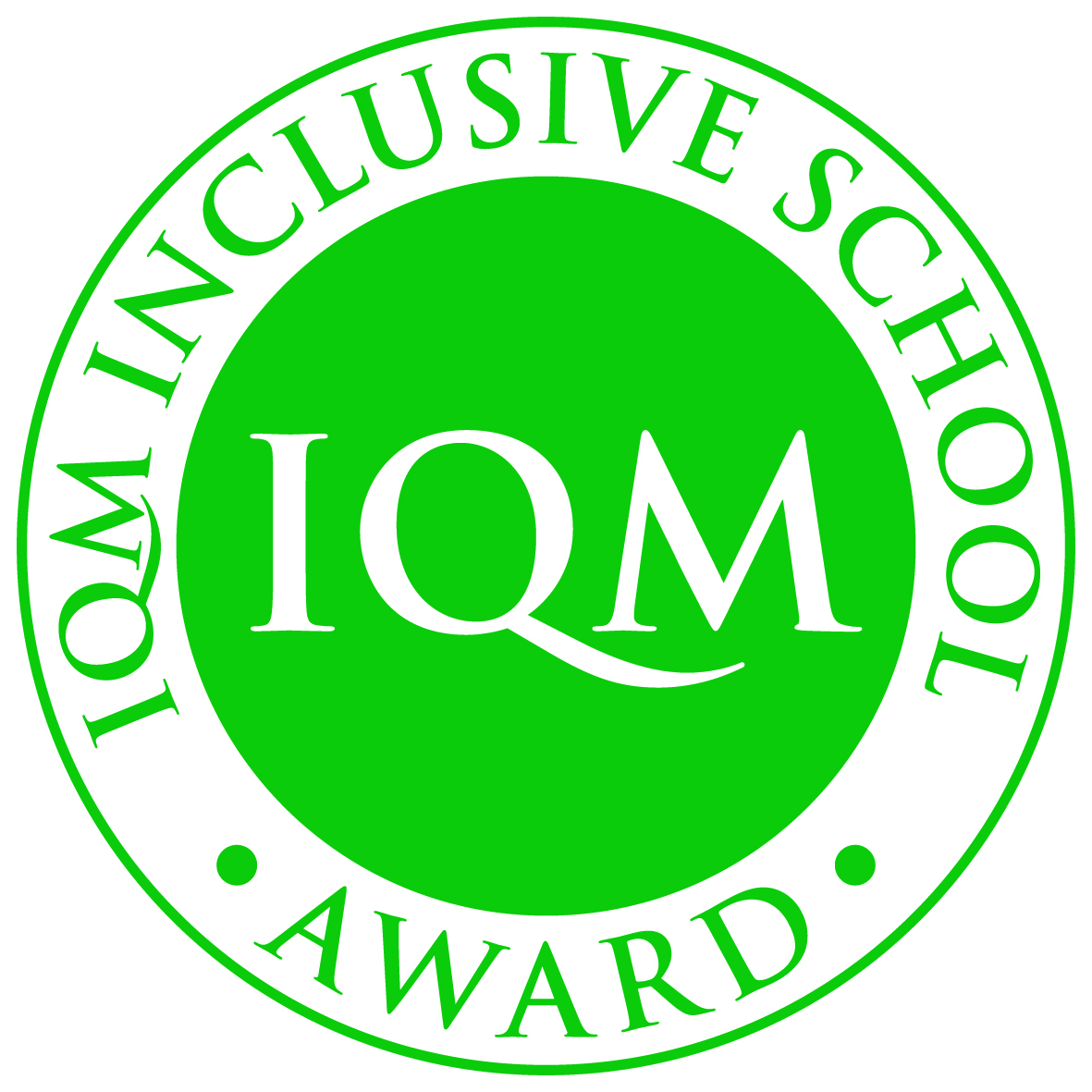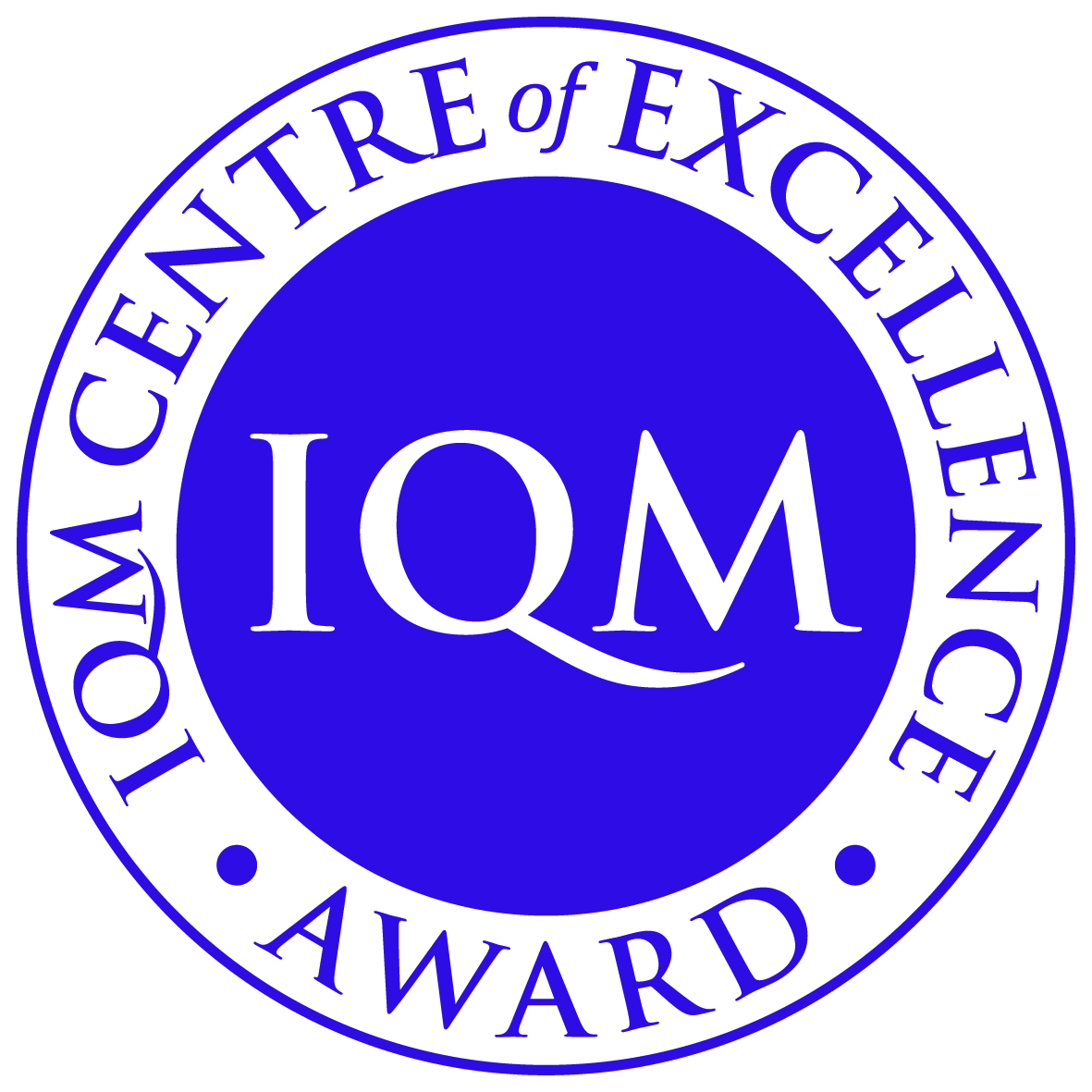 On achieving IQM Centre of Excellence Status in June 2023, F&B automatically become part of an IQM 'Cluster of Schools'. These groups take place three times per year, spending a full day each time in one of the cluster member's schools. The host school will determine the theme(s) of the day. Previous themes have included: Autism & Disability Awareness, Speech & Language, Community Engagement, Supporting Social, Emotional & Mental Health Issues, Intervention Strategies & Associated Data.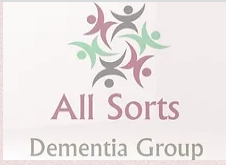 In January 2023 we began a wonderful partnership with All Sorts Dementia Group. Each month, our Year 2 children visit as part of our community outreach pledge, and spend an afternoon completing arts and crafts activities with the members, who have mild to moderate dementia. These afternoons (in addition to being so much fun!) support our children with a wide range of Personal Development skills, and are vital in helping them understand the role they play within the local and wider community.